THE YAK YARNERY WISHES TO ACKNOWLEDGE THAT THE LAND ON WHICH WE GATHER IS TREATY 6 TERRITORY AND A TRADITIONAL MEETING GROUND AND HOME FOR MANY INDIGENOUS PEOPLES, INCLUDING THE BLACKFOOT, CREE, SAULTEAUX, STONEY AND MÉTIS.
The Yak Yarnery Bases
We hand dye our brand bases in small batches with care and intention to bring you unique colorways on quality fibres.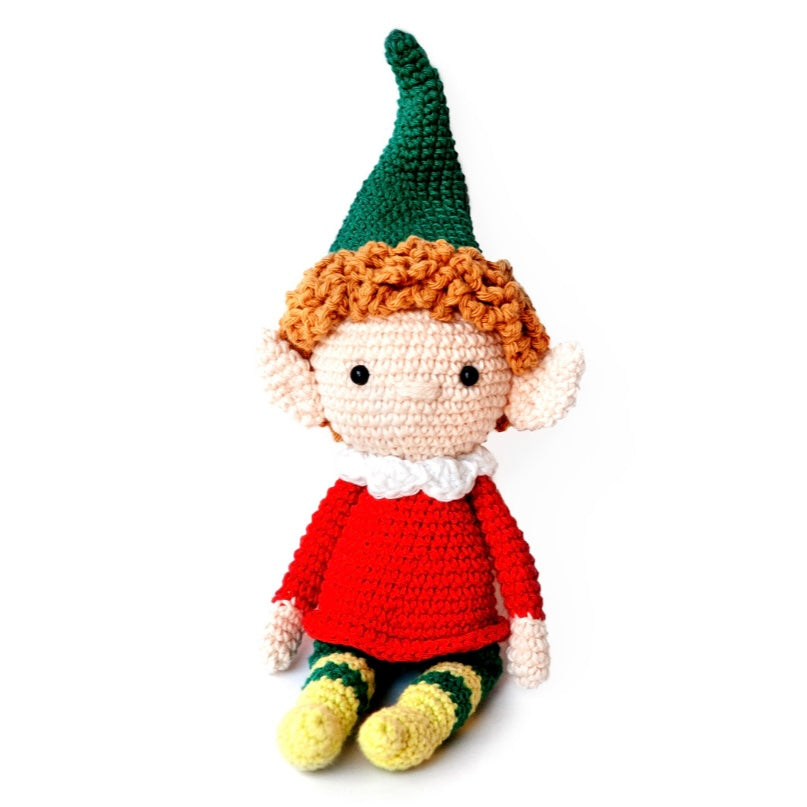 NOW IN STOCK
Ricorumi Elf World-Ralph the Elf Kit
The Yak Yarnery has made it easy for you to get started creating your own Ricorumi Elf World! A perfectly curated kit that includes all the Ricorumi DK, safety eyes and paper printed pattern to crochet the cutest Elf.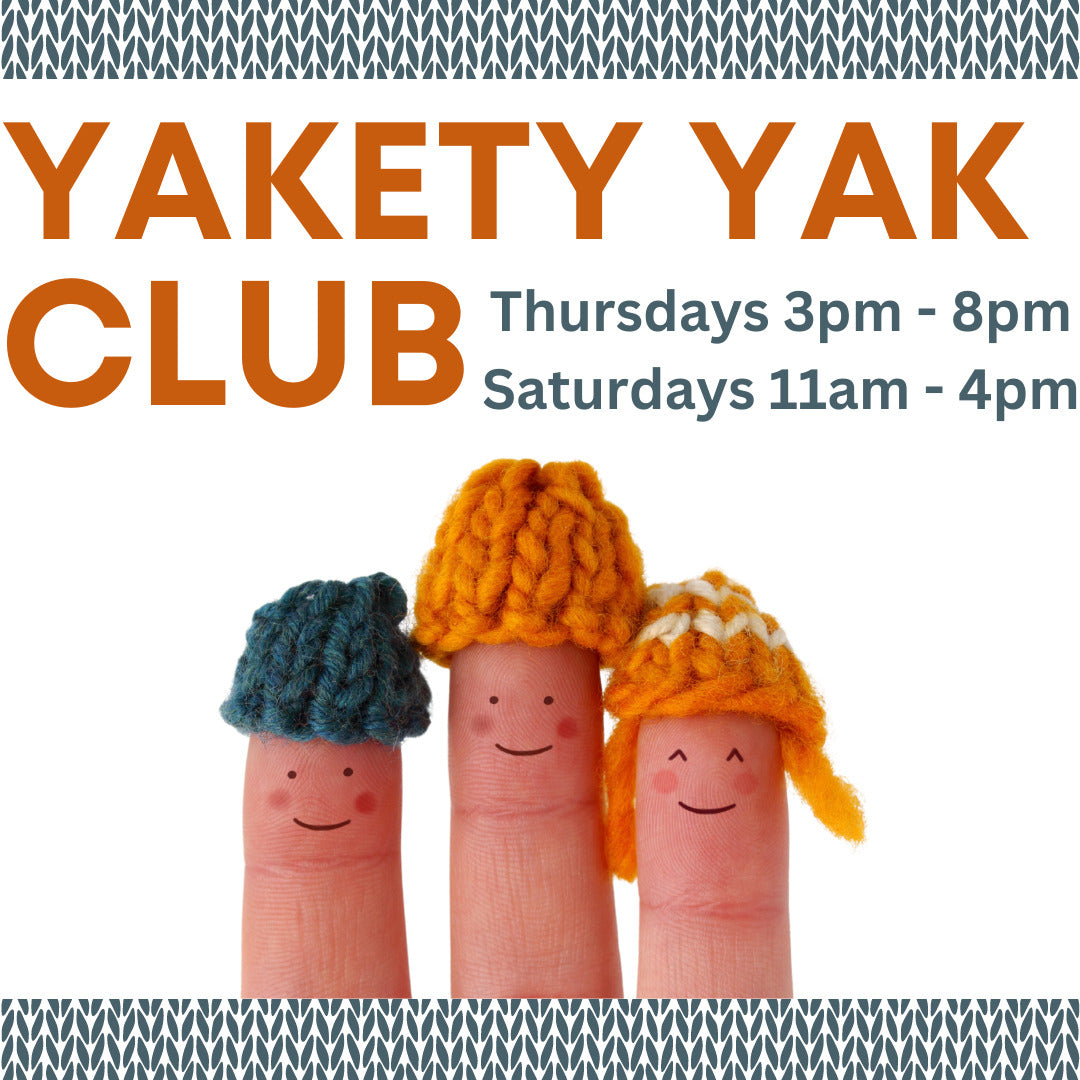 Come Stitch With Me!
Become a Fibre Friend and join me for some stitchin' fun Thursdays 3pm - 8pm & Saturdays 11am - 4pm. There is no cost to join and YY Club is open to everyone. Bring a friend and a project or find both in the store.
VACUUM PACKED SHIPPING is available by request.